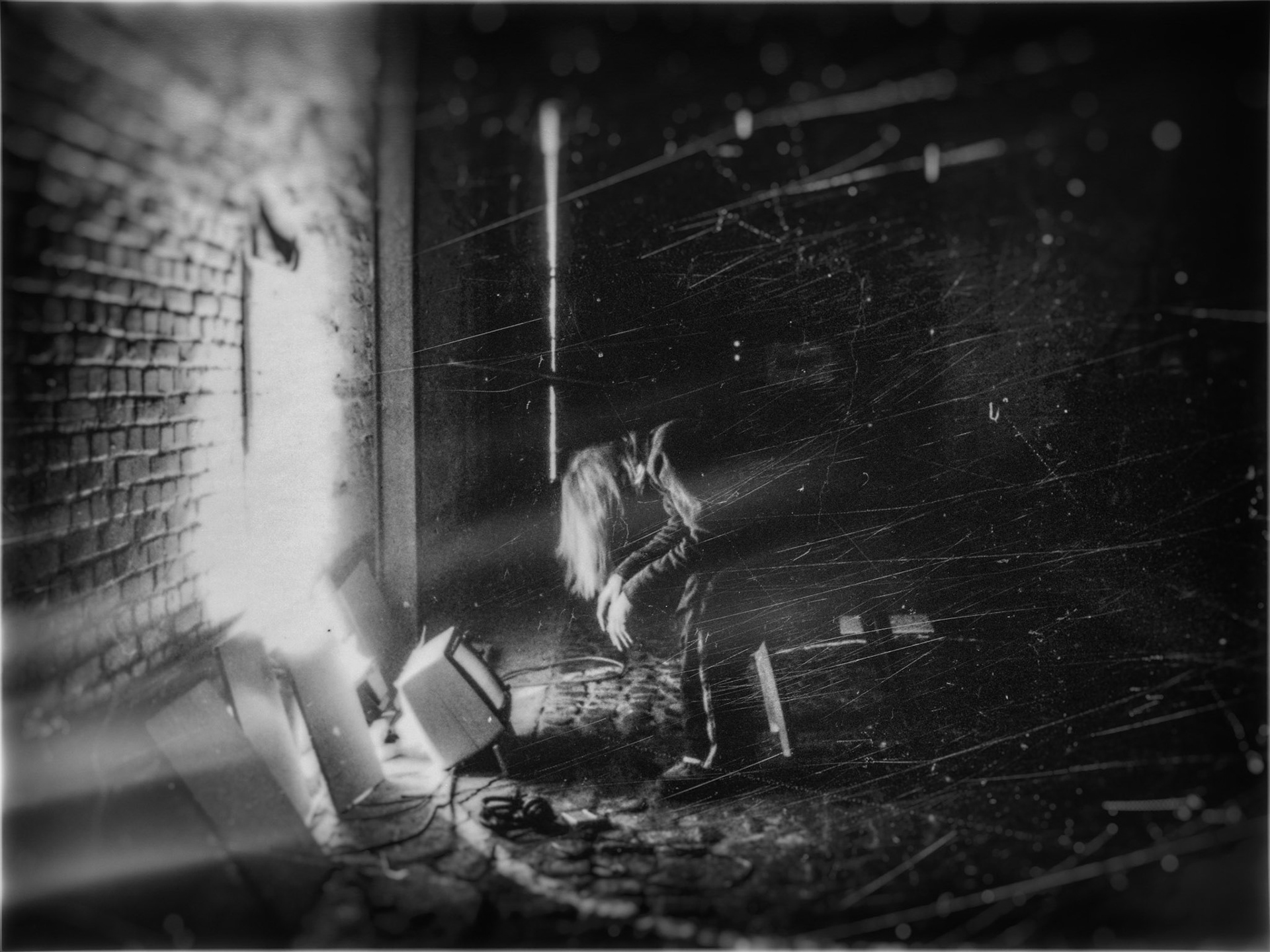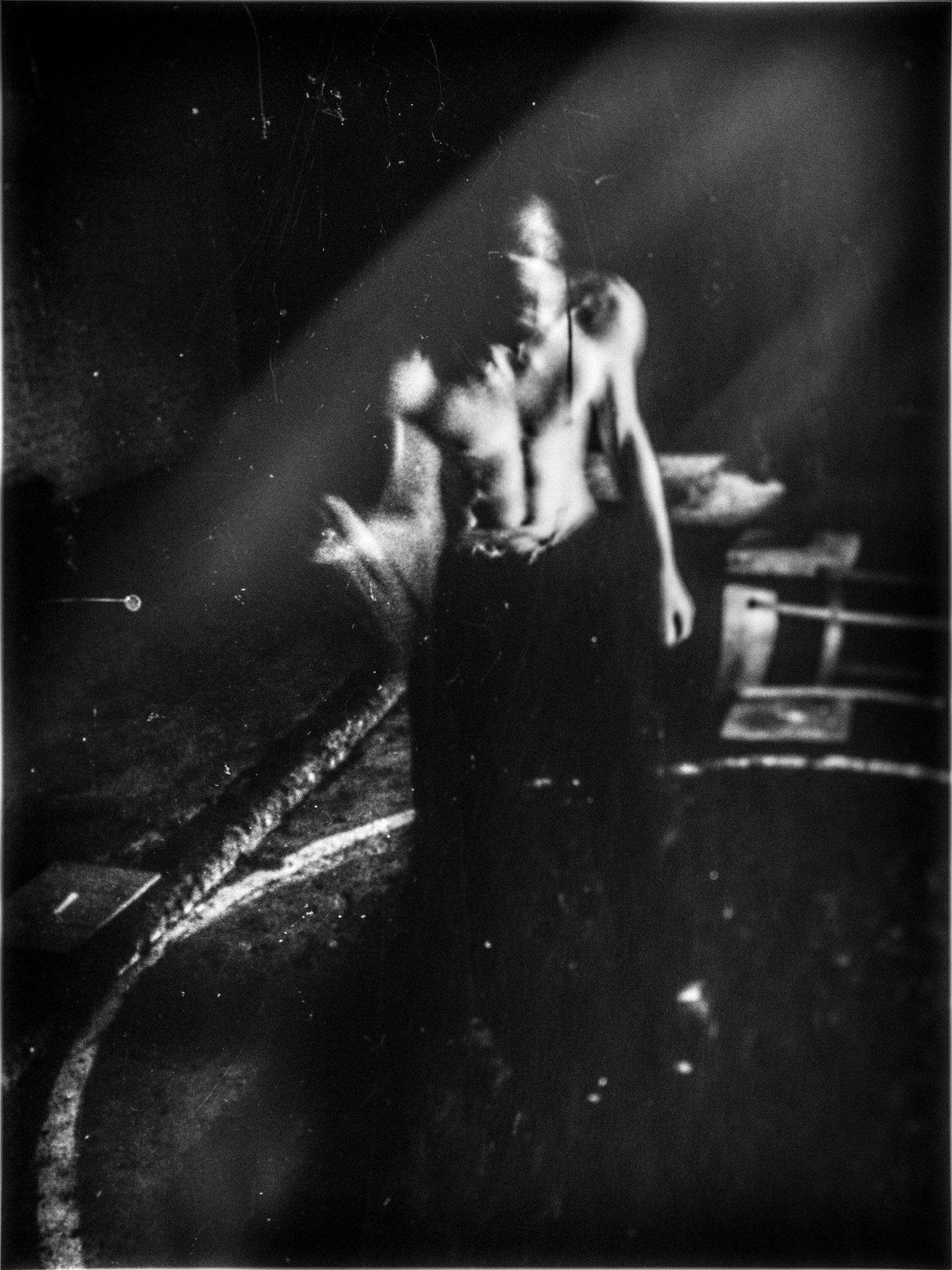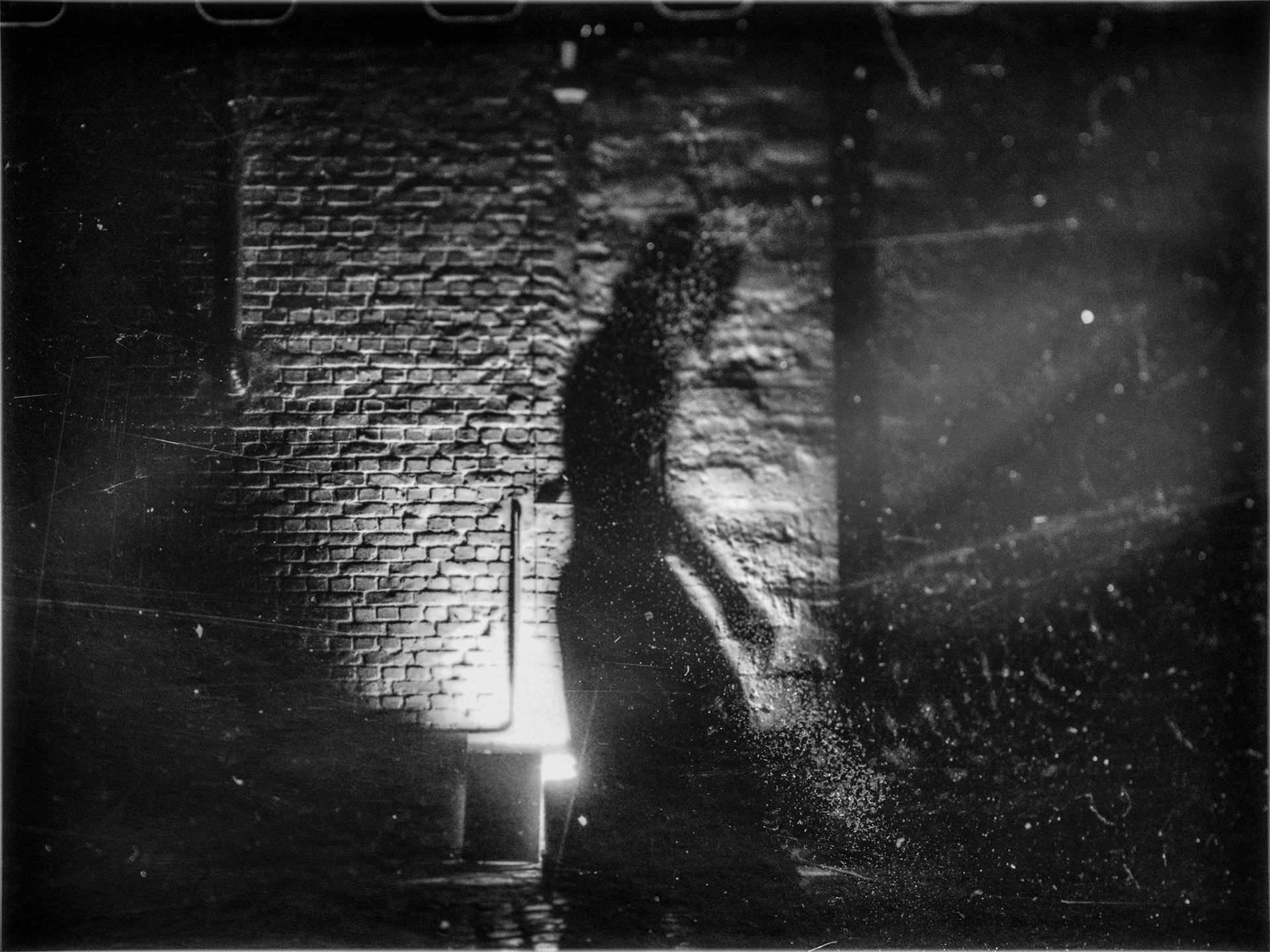 J'ai voulu vivre pendant des années selon la morale de tous. Je me suis forcé à vivre comme tout le monde, à ressembler à tout le monde. J'ai dit ce qu'il fallait pour réunir, même quand je me sentais séparé. Et au bout de tout cela ce fut la catastrophe. Maintenant j'erre parmi des débris, je suis sans loi, écartelé, seul et acceptant de l'être, résigné à ma singularité et à mes infirmités. Et je dois reconstruire une vérité - après avoir vécu toute ma vie dans une sorte de mensonge.
Jaren heb ik volgens de moraal van iedereen willen leven. Ik heb me gedwongen te leven als iedereen, te lijken op iedereen. Ik heb gezegd wat vereist was om te verenigen, zelfs als ik me afgescheiden voelde. En aan het eind van dat alles kwam de ramp. Nu dwaal ik rond tussen de brokstukken, ik ben zonder wet, geradbraakt, alleen, en ik aanvaard alleen te zijn. Ik heb me neergelegd bij mijn eigenaardigheden. En na mijn leven in een soort leugen te hebben geleefd moet ik me weer een waarheid opbouwen.
For years I've wanted to live according to everyone else's morals. I've forced myself to live like everyone else, to look like everyone else. I said what was necessary to join together, even when I felt separate. And after all of this, catastrophe came. Now I wander amid the debris, I am lawless, torn to pieces, alone and accepting to be so, resigned to my singularity and to my infirmities. And I must rebuild a truth – after having lived all my life in a sort of lie.
This work was performed in 2001 in Ghent (Stokerijstraat). A rite of passage inspired by three lines of text from the lyrics of Basement Jaxx's 'Do Your Thing' (Rooty album). The mix-tape used in the performance was produced  by Tom Verschueren. The recording of the performance has been re-edited to create the current work "Trinity".  
I don't need no TV
I don't need no news
All I need is a bumping beat to bump away my blues